It's become a strange habit to start my updates to you with an apology at the delay since the last one. The honest truth is, I worry about troubling you unless I have something great to share that is truly worth your time.  I tread perhaps a little too cautiously sometimes, but know that my silence is not neglect, nor is it taking any of your for granted, quite the opposite. I couldn't do this without you, so thank you! So, with the explanations out of the way, a lot has been going on since we last spoke – including having raised over £800 for the Campaign Against Living Miserably from the sale of 'Love of Too Much Living: Remakes'. Thanks to all of you who have got behind it and all the artists involved.
But a new year is rushing on and I have been adventuring! I could tell you many stories over tea and home brew of wide red deserts and sweet sage tea, the salt of the Dead Sea, parrots on a plane in Amman, Melbourne's stifling heat and the crystalline breaking of a heart, snakes on the beach in northern NSW, the queer thrill of watching huge men compete to chop logs in half, narrowly avoiding getting hit by lightening, and swimming silently in a sacred lake, as still as sheet of obsidian, black with the oil from the tea trees all around. I could also tell you about love in its many colours, and how powerfully bittersweet it breaks over you, how it ebbs and flows, how different it looks in the morning, quite in the afternoon, hot and angry at night.  In the midst of it all, I took my guitar and began keeping a diary.   Since I've been back, and throwing myself like willing jetsam into the great wave that is London life, I've made time to pause for breath during these mornings, cold and fresh and at times movingly beautiful in all their early spring breaking. Life it seems has a restless habit of moving on, and on.
In short then, and with a full heart I am overjoyed to say that I have nearly finished writing the music for what will be my third Magic Lantern album.  I'm delighted to say that is has the working title of 'To The Islands'. All I can say at this stage is that it will not be a solo record and I hope to begin recording later this year. I'm very excited, and I hope you will be too! I have a few exciting concerts coming up in the next few weeks and months where I will be playing most of these new songs, so please come down if you can and hear them – I can't wait to play them to you.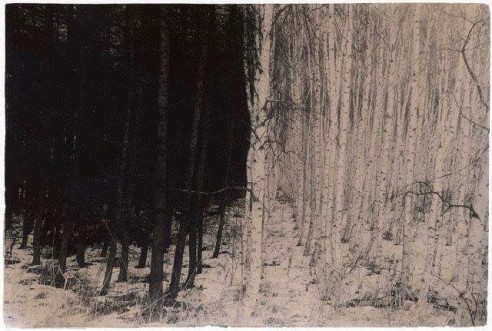 Until then, you can listen to this setting of the poem 'The Inside of a Heart' (by Alabaster Deplume), that I made as part of Danny Green's (of Laish fame) We Come Alive covers project.
I have also been working with an amazing string quartet as part of the Phaedra Ensemble for whom I've been making some arrangements of new songs and singing some quite far out contemporary classical music which has been a really exciting challenge. I have also been recording some more songs as part of my new project with Joe Webb as 'Elephants' – you can hear our latest single 'Robin' here – the debut 'Elephants' album will be out soon! I will also be appearing with Sam Lee and the Roundhouse Choir at the BBC Radio 2 Folk Awards at the Royal Albert Hall later in April. Onwards!
Upcoming Concerts
21 April – Green Note, London
2 May, Rich Mix, London
11 June – Kings Place, Hall 2, London
Big love
Jamie x