ABOUT
Bio
The Magic Lantern is the musical moniker of British Australian singer-songwriter and composer Jamie Doe, an artist dedicated to examining the limitless depth of human experience in our search for meaning.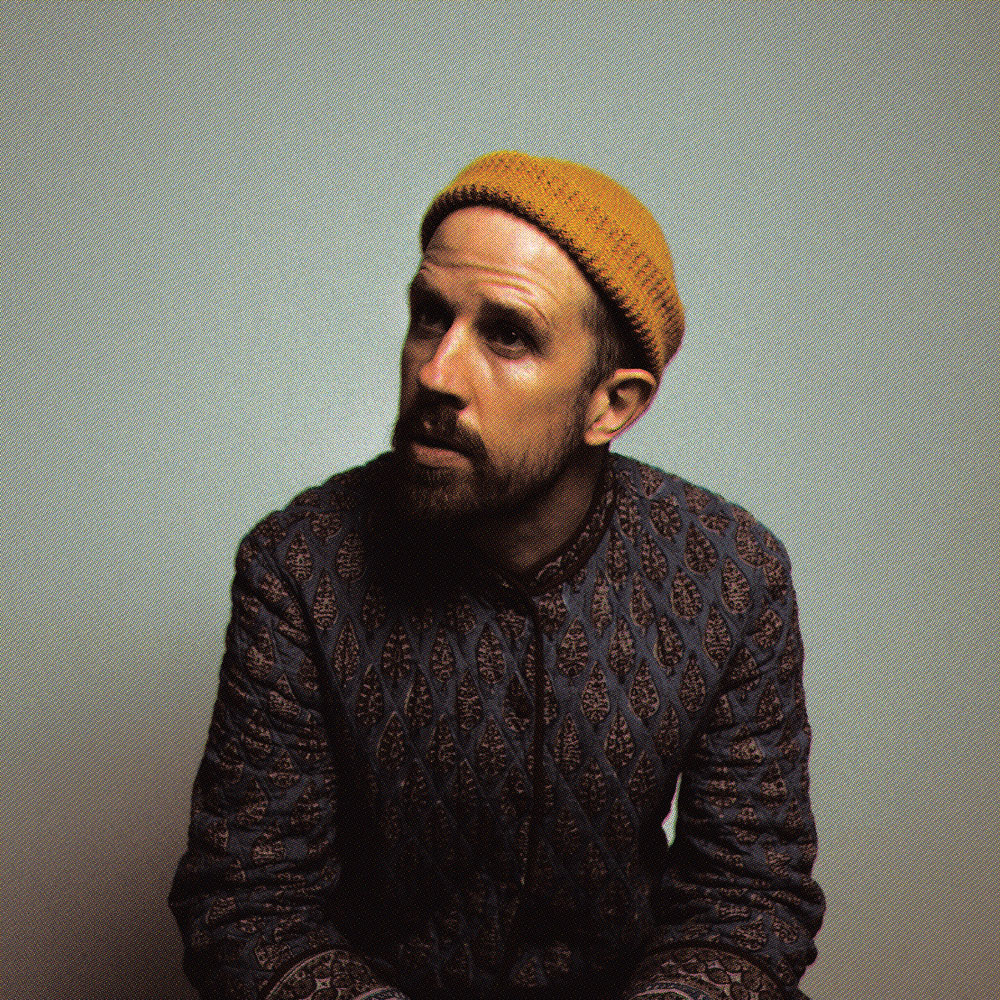 A Reckoning Bell is his unashamedly emotional fourth album written and recorded while helping to care for his father with Alzheimers disease – who's portrait features on the album's cover. A Reckoning Bell examines what loss can teach us about love and how love's many small acts give a life meaning. The result is a study in masculine vulnerability that sits with and acknowledges the inevitability of a loss witnessed in slow motion and the unexpected moments of joy that sustain us.
Working with producer Chris Hyson (Jordan Rakei, Alison Sudol, Snowpoet), A Reckoning Bell manages to sound both dreamy and direct, the richness of the orchestration belying the devastating songwriting. Lyrically, A Reckoning Bell is one of The Magic Lantern's most powerful and accomplished achievements and while containing references as diverse as Woodie Guthrie, Macbeth, the New Testament and Don Quixote, it is most notable for Doe's knack of using startling simplicity to imply something greater than the sum of its parts such as the chorus for There's a Light:
'Today's going to be a good day / I decided that while I was crying / You can't keep folding a tragedy over and over again'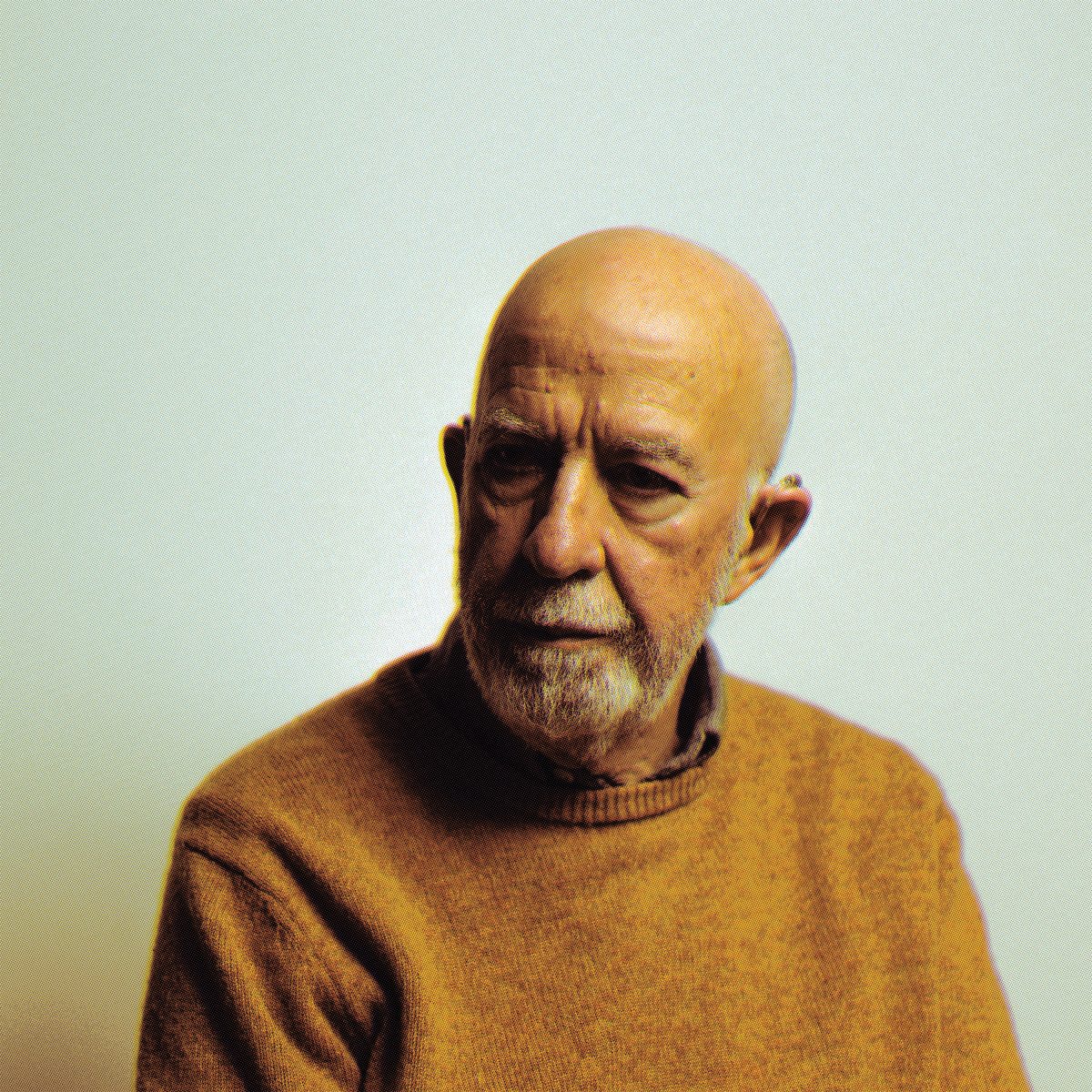 The sound of A Reckoning Bell starts with Doe's inimitable, soothing voice, before building outward from the piano, from jazz and Debussy-influenced harmony (Fault Line, Holding On, There's a Light), to minimalism inspired ostinatos (Bound for Glory, This Life, Weariest River). Groove plays an important role in propelling the songs along, with both live and programmed drums interacting to create a mood of late night introspection. The arrangements are supported lush orchestration from the warmth of stacked bass clarinets (Weariest River) to a chorale of trombones (Bound for Glory), swelling strings (This Life) or the subtle echos of the shakuhachi (There's a Light). The album also includes beautiful examples Doe's trademark classical guitar based songs (Blades of Grass, Enough, Learning to Swim). Working with a core band from London's genre-banding jazz scene, improvisation played an important role in the album's
arrangements, most notably on How Simple, recorded as an acapella folk ballad before inviting different players to improvise around the vocal melody, without hearing any other instruments. The result is joyous example of chance interaction as a compositional tool and focusing attention on what really matters – the message.
On making the album Doe himself says:
"Making music has always been a way of working out what I think, but in the midst of this in- tensely emotional time, it has also been a raft when the ground has given way. But as much as music helps me, I don't make records for myself. I do it because I believe that music has a social function in allowing people to project themselves into and onto songs to come to know them- selves and their own lives better. This belief gives me a sense of purpose and that is the spirit in which I offer this music to you, that it may be useful if it's what you need"
Born in Australia, before moving to the UK at 12, Jamie adopted the stage name of The Magic Lantern and began writing songs while studying philosophy in Bristol, performing alongside friends This Is The Kit, Rozi Plain and Rachael Dadd. He lives in London and has released three full length albums and two EPs in addition to a compilation of other artists versions of his songs for the male suicide prevention charity CALM. He has toured the UK with acts as diverse as folk singer Sam Lee and the unique saxophonist and poet Alabaster Deplume. He will join This Is The Kit on their 2021 UK tour in November before continuing with his own headline tour in De- cember.
The Magic Lantern has received praise from numerous publications including The Guardian, Songlines, Acoustic Magazine and Folk Radio UK as well as BBC Radio 1's Huw Stephens, BBC 6 Music's Lauren Laverne, Guy Garvey, Tom Robinson, BBC Radio 3's Late Junction , Night Tracks and BBC Radio 2's Jamie Cullum, Mark Radcliffe and Bob Harris among others.
Born in Australia before moving to the UK at 12, Jamie began performing as The Magic Lantern alongside friends and long-term collaborators in the DIY Bristol music scene including This Is The Kit, Rozi Plain and Rachael Dadd. Moving to London in 2007, Jamie expanded The Magic Lantern into a quintet and together they evolved a transporting sound inspired by the immediacy of Jamie's lyrics, lilting melodies and a shared love of improvised music.
The Magic Lantern's debut album 'A World In A Grain Of Sand' was released in June 2011 and was vocally supported by Late Junction's Verity Sharp, Bob Harris and Tom Robinson (BBC Radio 3, 2 and 6 respectively) among others. Keen to focus on the intensity that comes with stripping everything away, Jamie dissolved the quintet line up in 2012 to return to playing and writing on his own. His intimate second album 'Love of Too Much Living' was the product of two years spent crafting this new musical approach, playing hundreds of gigs around the UK and beyond.
Following its release in October 2014, Jamie toured across the UK and Europe and compiled an album of other musicians versions of his songs, 'Love of Too Much Living – Remakes' featuring This Is The Kit, Sam Brookes, Emilia Martensson, Wallis Bird, Rozi Plain and Low Chimes among others. It was released in December 2015 with all proceeds going to the male suicide prevention charity the 'Campaign Against Living Miserably (CALM)', an organisation very close to Jamie's heart.
Drawing on a wide range of influences from folk, jazz and contemporary music, The Magic Lantern's third album 'To The Islands' was written following a tumultuous journey to Jamie's childhood home in Australia after nearly 10 years away, and explores memory and hope in a world of near constant uncertainty.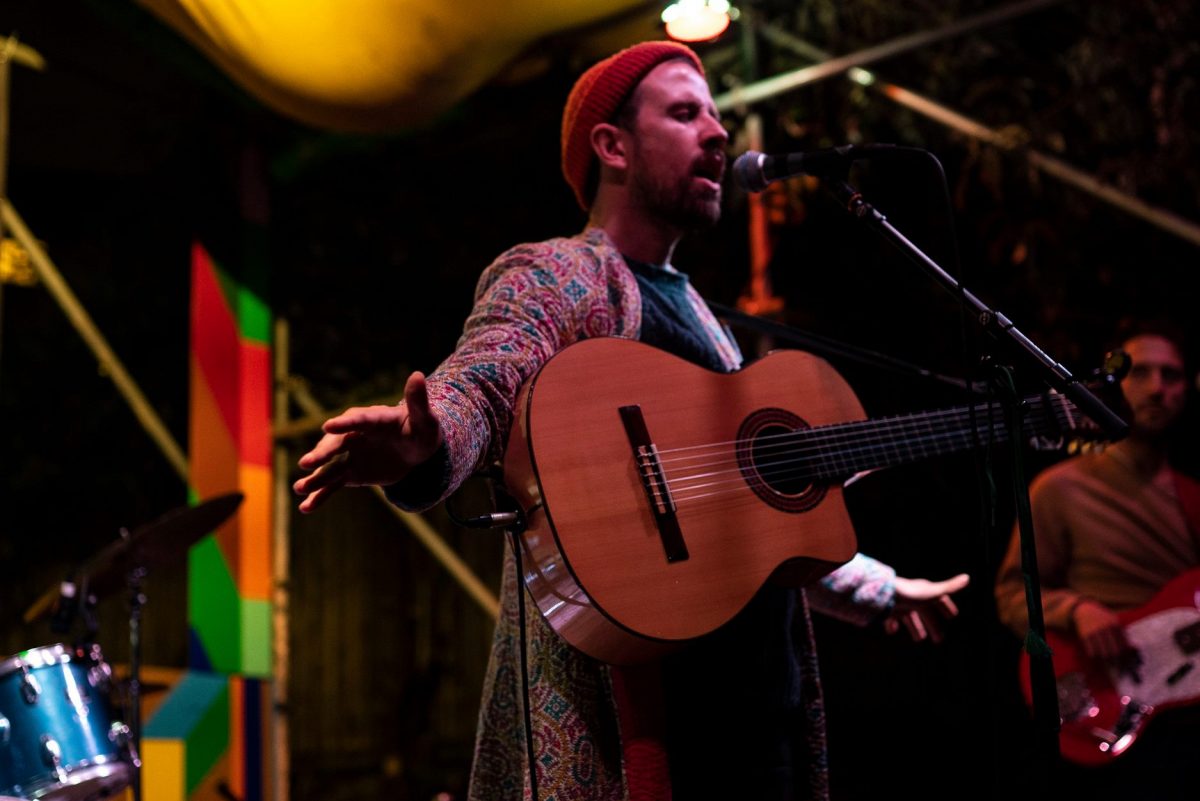 The Magic Lantern is part of a thriving scene of genre bending contemporary musicians in London who are going about things their own way. The Magic Lantern has toured the UK supporting acclaimed folk artist Sam Lee, sung with Jamie Cullum at the BBC Proms and as a guest vocalist with Sikh virtuoso Manika Kaur in Trafalgar Square. He has performed for the Queen and over 50 Commonwealth Heads of State, sung in the Sussex Woods with nightingales and recorded in Abbey Road Studios as part of the Help Musicians UK 'Music Minds Matter' campaign. He received a 'Do it Differently' grant from Help Musicians UK towards 'The Life That I Have' and his fourth album is made with support from the PRS Open Fund.
The Magic Lantern has received praise from numerous supporters including BBC Radio 1's Huw Stephens, BBC 6 Music's Guy Garvey, Lauren Laverne, Gideon Coe, Tom Robinson, BBC Radio 3's Late Junction and BBC Radio 2's Jamie Cullum, Mark Radcliffe and Bob Harris among others; and publications such as The Guardian, Acoustic Magazine and Atwood Magazine.
'A Reckoning Bell is out now.
Publishing: [email protected]
Booking: [email protected]
Radio: [email protected]